You May Qualify For Reduced Insurance Rates
You may be eligible for a reduced rate on car insurance. As a courtesy, we have partnered with the nation's top insurance providers to offer you a fast, convenient way to compare rates. To see if you qualify, please answer the questions below to compare rates and start saving.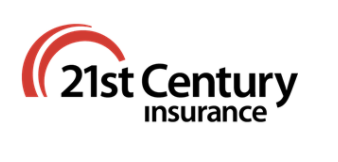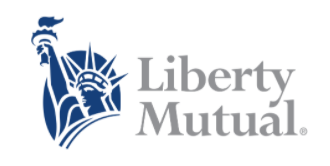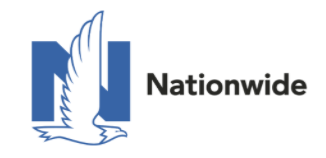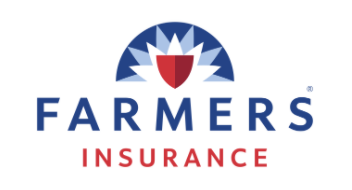 Why compare rates?
Comparing insurance rates may not be the most exciting activity, but taking the time to compare providers can end up saving you a lot of money.
Most insurance providers take into account similar factors when setting rates. These factors include your location, age, marital status, homeowner status, etc. Each provider weighs these factors differently and uses their own unique formula to determine your individual rate. This means that two different carriers could charge the same driver drastically different rates. To avoid overpaying for your auto insurance, it's very important to compare rates from multiple insurance carriers.
Most Americans are eligible for lower rates. To find the best deal on auto insurance for you, enter your information above to compare rates from different auto insurance carriers in your area.